Radio Tempo Não Pára (Portuguese for Time Does Not Stop) is an independent online radio station based in the North of Amsterdam, established in 2018.

With live broadcasts every Friday and Saturday, our team aims to highlight excitings sounds to a broad audience while facilitating a consistent listening experience through day-specific themes or sound palettes. In addition to live shows, we curate a series of guestmixes, showcasing international artists who excite us.

Radio Tempo Não Pára started off as a gift in the form of a 2-hour long mixtape on a cassette tape from one best friend to another. Friendship is what our station started from, and is what it will always represent.

We operate as a non-profit foundation and are entirely self/community-funded. Our dedicated team consists of musicians, researchers, filmmakers, students, writers and DJs, all operating voluntarily.

Our cozy studio, located in the garden of Willi Taverno Becher, features, among others, a high fidelty soundsystem, custom booth and quarterly art exhibitions. Most importantly, our doors are open to anyone who'd like to submerge themselves in our music offering.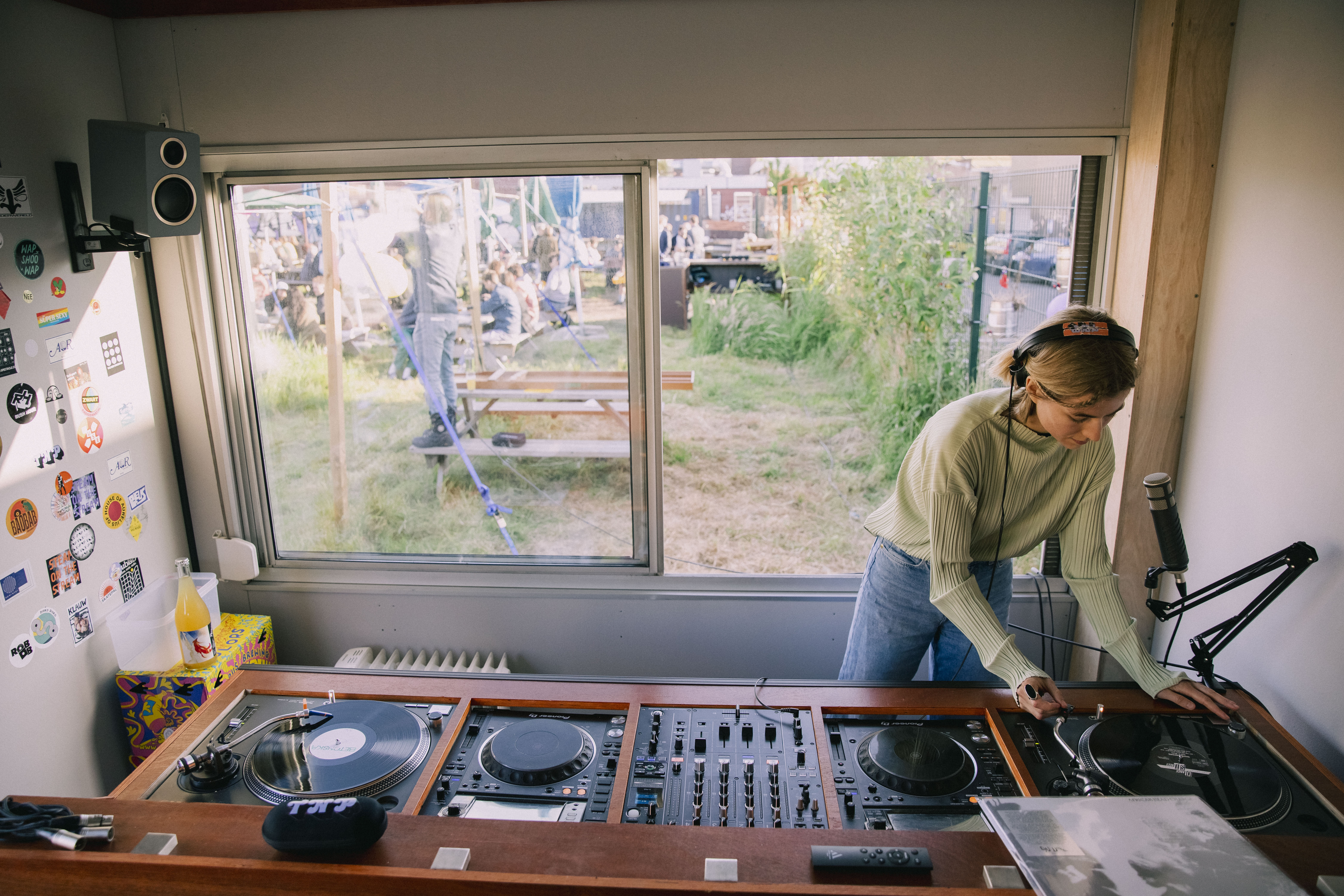 Since the birth of our radio station, we have been involved in multiple events and projects. With these activities, we have always aimed to promote unity, diversity and creativity in Amsterdam.

Our activities have a strong societal character with an emphasis on building bridges between people with different walks of life, overcoming prejudices and creating sustainable partnerships. Below you'll find some of our current or past projects, as well as our core values.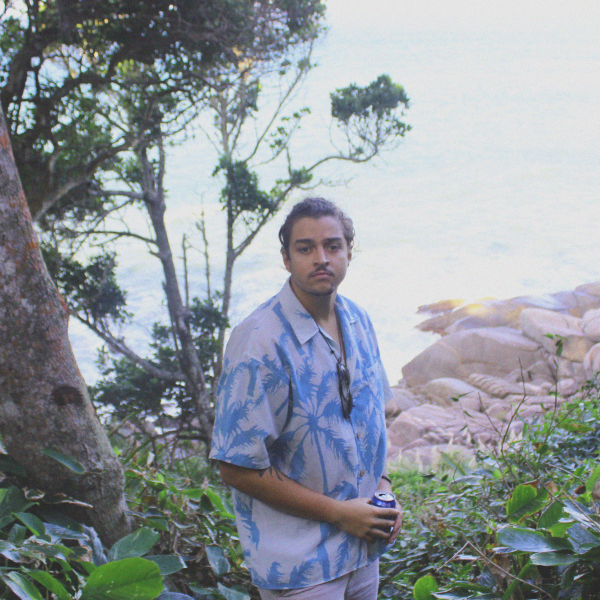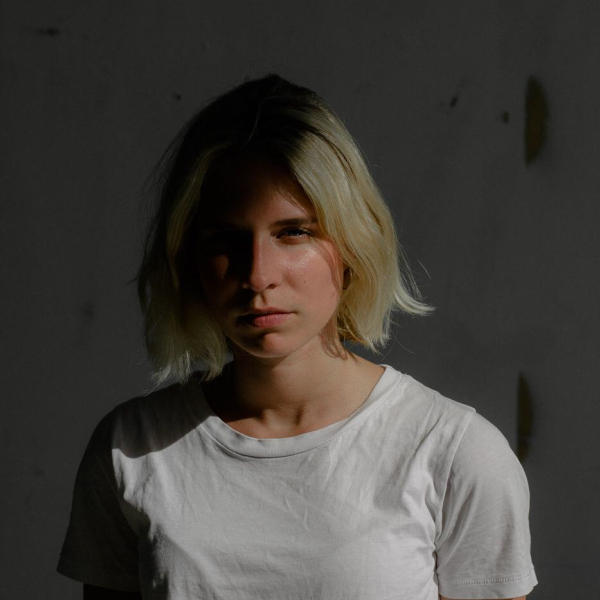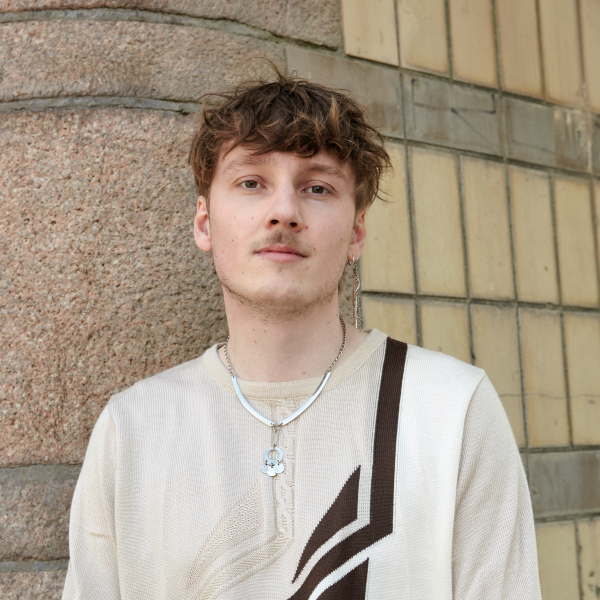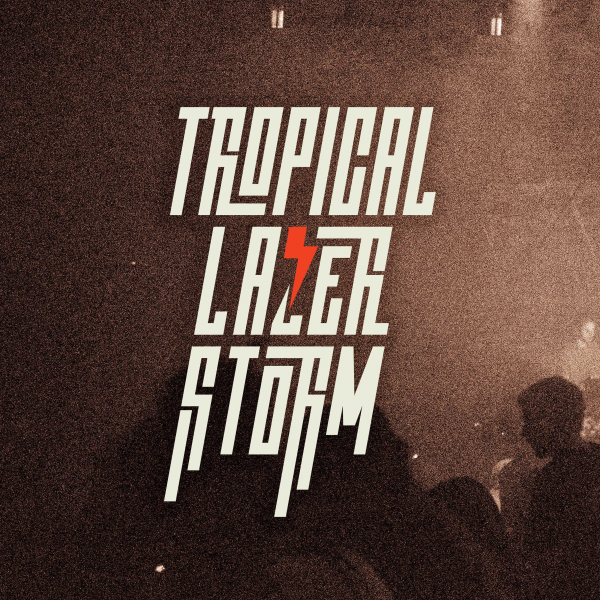 Durma Dans Et


Our thematic club event series Durma Dans Et (Turkish for Don't Stop Dancing), in which we pay an ode to a certain region's musical landscape not only through the booked artists, but also stage-design.
Talk That Science
Our scientific podcast "Talk That Science", in which we combine music with interviews with scientific experts in order to make science more accessible to a broader audience.

Organizing film screenings with an anthropological and musical focus by upcoming filmmakers, along with DJ performances.


Emotional Audiovisual Retail (EAR)

Connecting Amsterdam's club-scene and creative youth with locals, for example by curating DJ-sets in a Turkish supermarket. We promoted the event in four different languages (English, Dutch, Turkish, Arabic). Check the live-streams
here
.