A Warm Welcome To Six New TNP Residents
Deboleena, Discourse, Transience (DJ Shahmaran & DYKEHAUS), GENEEVRE, Siena Ovest Worldwide (Camille Maria & Pietro Ferrari) and Tosh join our resident family per February 2023!
Stay tuned for their great shows in the very near future!
︎︎︎ See all residents
---
Get On Board Again!
We are setting sail in the Adriatic Sea again next summer at Dekmantel Selectors in Tisno!
It is an honour to be part of this exciting line-up full of inspiring artists, including residents Charmaine, Coco Maria, Fabio Fontanelli and Madba. We already cannot wait to see you again and host you on our boat!
Last year's TNP boat featured DJs Tako, Mosaic Man, Loradeniz & Boj Tieman.
︎︎︎ See aftermovie
︎︎︎ Tickets Dekmantel Selectors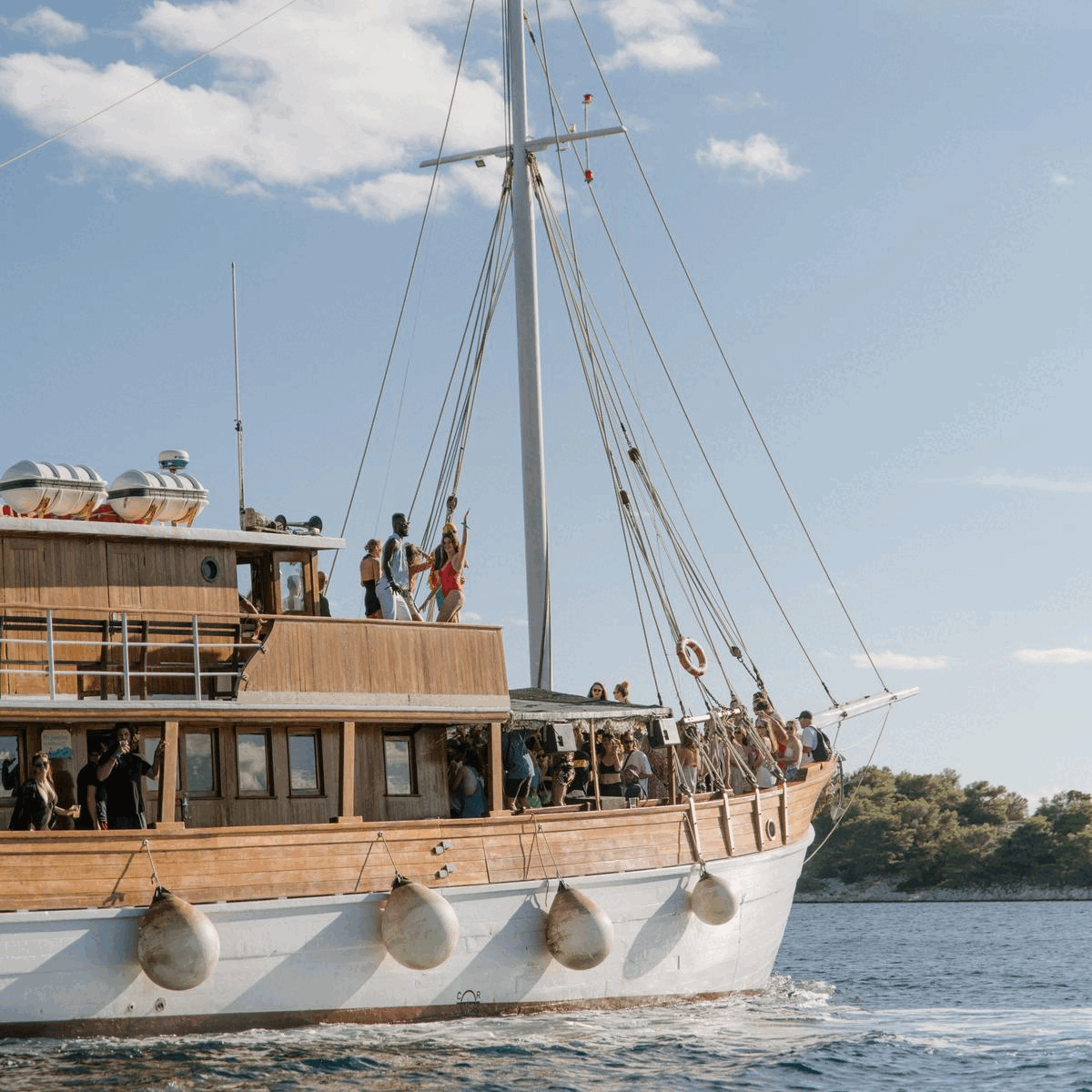 ---
The Wacky World of the Earliest Rap in Dutch and its Surprising Relevance Today
by Romain Crutzen
The first rap track in Dutch is connected to J Dilla and Kendrick Lamar - but not in the way you might expect...
︎︎︎ Continue reading on our blog