Radio Tempo Não Pára is an independent, non-profit organization based in Amsterdam. Our plaform serves a broad and diverse music-and-science loving community. Our goal is to promote quality music, social cohesion and science/music education through radio broadcasts, events, podcasts and workshops. Our physical studio in the North of Amsterdam is the epicentre of all this - and everyone is welcome to get familiar.

Since day one,

accessibility

, tolerance and sharing have been vital points for us. We would now like to take this further and put it even more in practice - and for this, we need your support.
Everything we do is out of love for the music-and-science loving community, which is why everyone in our team contributes on a voluntary basis. Although we manage to cover most of our operational costs, we would like to ask for your support to cover our platform's new cost posts.


Compensating travel costs for artists who are financially hindered

Organising open musical social-activist events to bring different layers of society together (e.g. similar to supermarket event EAR)

Organising

DJ workshops for disadvantaged youth from Amsterdam-Noord
For those who want to support us in reaching this mission, we have launched a TNP family support programme. By becoming a family member, you become part of our vision. Your support makes a direct positive impact to the music community and beyond.

The family support programme is a way of supporting the station and it's artists with a monthly donation, starting from €3. As a thank you, we have some nice rewards to all members, listed below.

Thank you!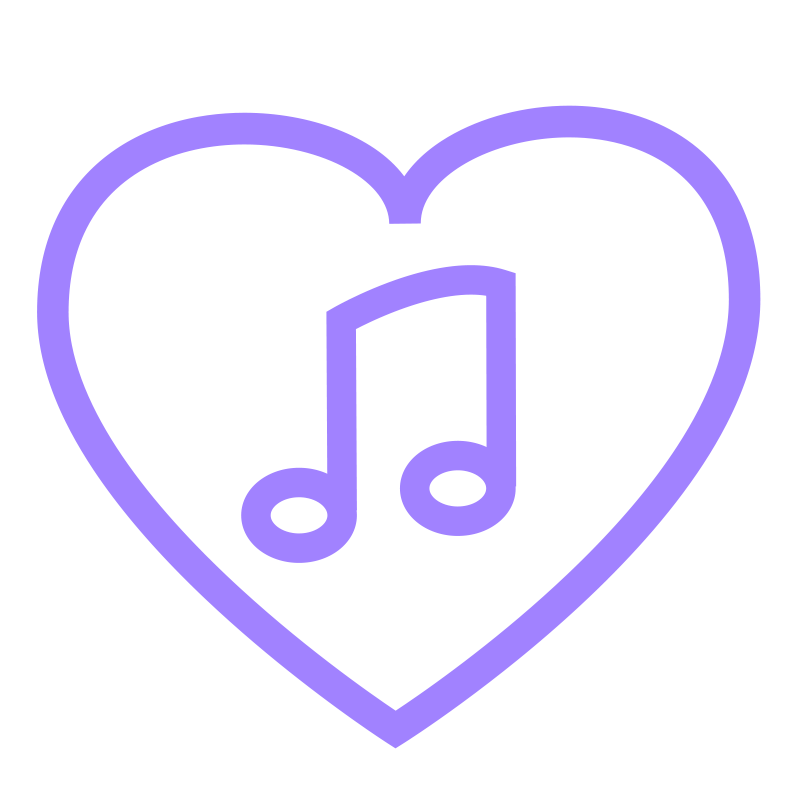 Private access to exclusive spontaneous after-hours recordings.

You will be subscribed

to

a newsletter in which we share the mixes and other exciting content.
€5/month
CHOOSE
+ TNP Family mug, keychain, totebag and lighter.
€10/month
CHOOSE
+ Access to yearly TNP Family dinner, drinks and music event in Amsterdam. Everything's on us!